SUSTAINABILITY
Christina Dienst constantly strives to optimize the supply chain and make the brand more sustainable. Mailers are compostable, stickers are printed with soy ink and I skip the extra packaging that looks cute but wastes paper. Plastic is avoided and alternatives used wherever possible.
Christina Dienst dresses are handcrafted under ethical conditions in small 
batches in Los Angeles, using only locally sourced dead-stock textiles and materials. The overseas production is strictly regulated by EU standards, made in small batches by companies I know personally and visit regularly. All materials are sourced environment friendly from in-stock fabrics and the leather comes from certified Italian and French tanneries.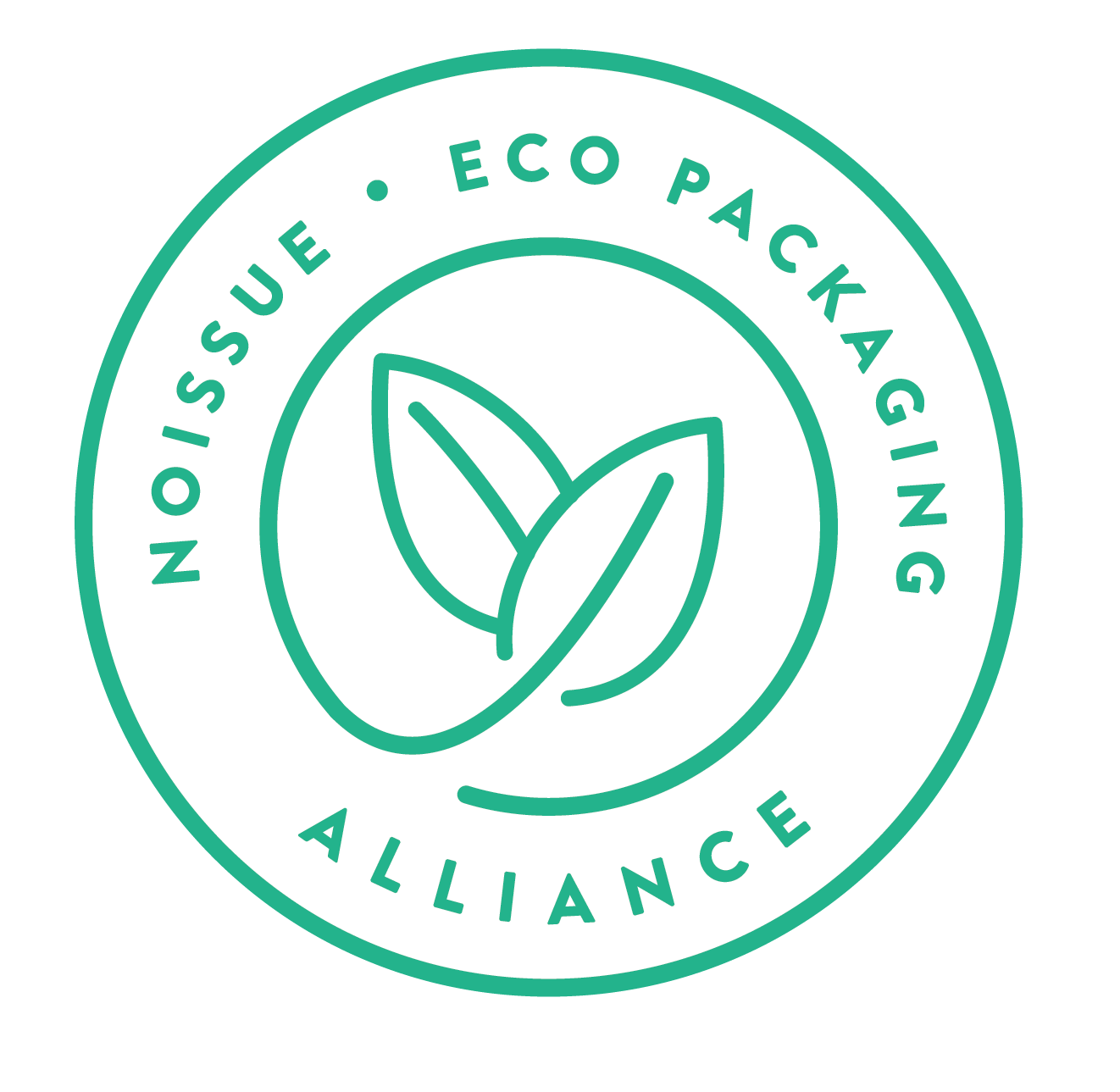 I love to improve and am curious about the newest eco-friendly trends! Contact info@christinadienst.com to share your suggestions and feedback!